ENDOMARCH 2019

WORLDWIDE
SATURDAY, MARCH 30, 2019
Stand in solidarity with those suffering from endometriosis by attending an EndoMarch event taking place in dozens of cities around the world on EndoMarch Day, Saturday, March 30, 2019.*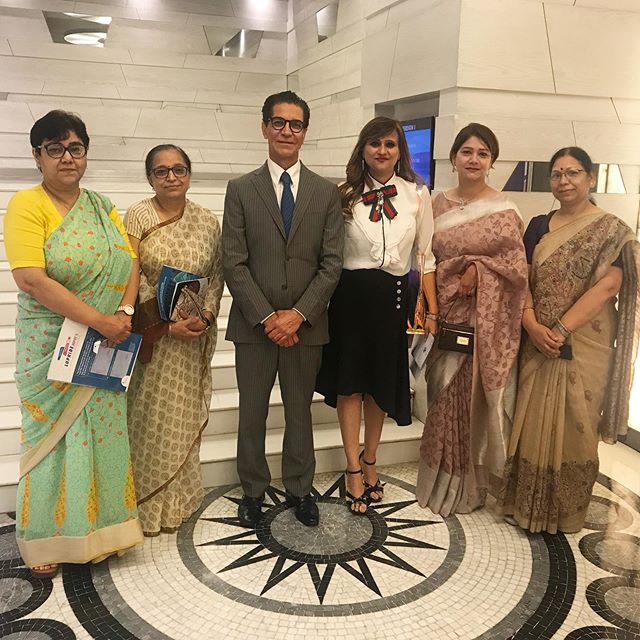 Congratulations to Drs. Shivani Gour and Richa Katiyar who have been chosen as the organizers of next year's EndoMarch in Delhi. Professor Camran Nezhat discussed the dilemma of Endometriosis with more than 200 physicians in Delhi as part of raising awareness and mission of EndoMarch. This will be the third EndoMarch team in India, joining Teams Hyderabad and Chennai in raising awareness across the nation! #teamindia #forwardwego #endometriosisawareness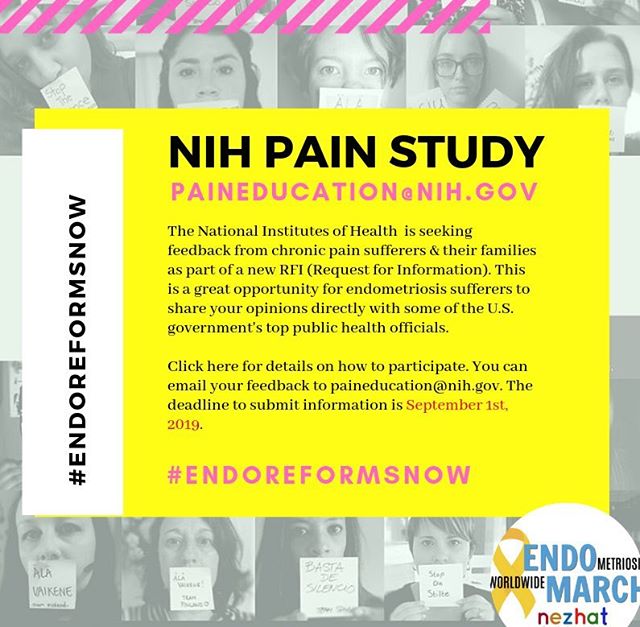 NIH PAIN STUDY DEADLINE SEPTEMBER 1ST The National Institutes of Health (NIH) has established a RFI (Request for Information) seeking feedback from members of the general public who have been affected by chronic pain. Deadline is SEPTEMBER 1ST. This is an excellent opportunity to speak directly to NIH officials, about the crisis #endometriosis & #adenomyosis sufferers are still facing. Endometriosis Activists like Mary Lou Ballweg and Dr. Camran Nezhat have been sounding the alarm about these inequities for decades. Yet, as we approach the THIRD decade of the 21st Century, the endometriosis community still faces essentially the same care gaps that we saw in the last century. Considering that endometriosis has a U.S. prevalence rate nearly equal to diabetes in women, this is truly a national scandal, to have so many going without adequate health care for decades now, without any real policies changes in sight. When will this flagrant form of gender inequality in medicine end? #Endometriosis EndoReformsNow #TeachEndoNow #FundEndoNow #CureEndoNow #TimesUpinMedicine #EndoMarch2020 DETAILS ON HOW TO PARTICIPATE If you can spare a minute, please do take a moment to share your thoughts with the NIH. Be sure to read the details about how to participate on the following website: https://grants.nih.gov/grants/guide/notice-files/NOT-DA-19-054.html NIH EMAIL Send your feedback by September 1st to paineducation@nih.gov. Thank you to Pain News Network for sharing information about this NIH RFI. --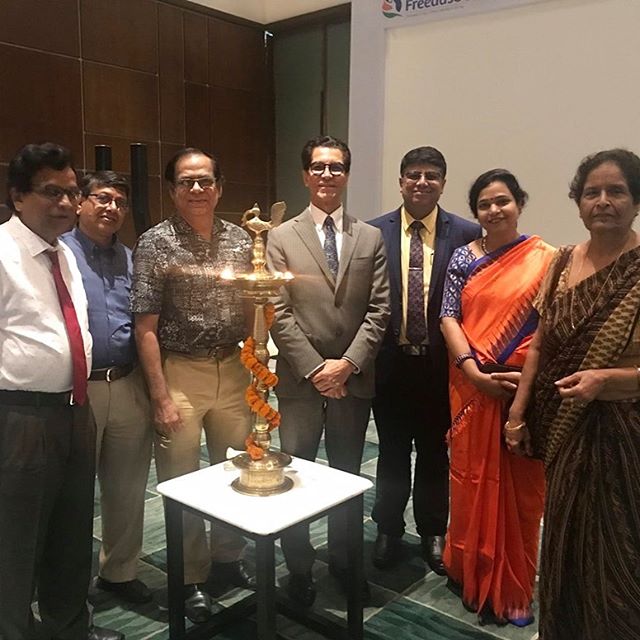 Camran Nezhat, MD, FACOG, FACS, on behalf of Worldwide EndoMarch, is in India raising awareness about endometriosis and it's crippling effects on infertility, pain, and organ dysfunction. Picture above is from his first stop in Kolkata. Very enthusiastic physicians, surgeons and patients participated.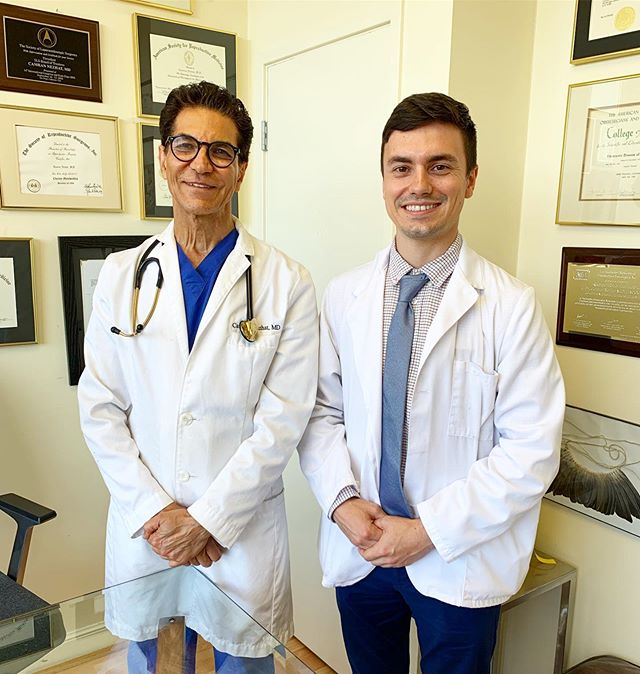 Joris Ramstein is a bright 4th year UCSF medical student with an excellent future. He just finished his rotation at the Camran Nezhat Institute where he learned from @camrannezhatmd what it means to be an endometriosis specialist. We wish him the best of luck!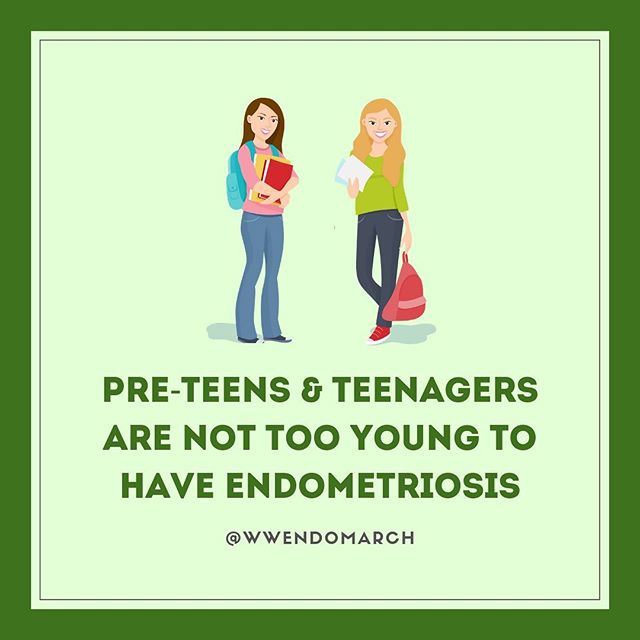 MYTH-BUSTING MONDAY: pre-teens and teenagers and not too young to have endometriosis 👭 || Many people are under-informed or misinformed about endometriosis. What myths do you want us to break next? Send us your suggestions!
Repost from @endomarch_greece || Τα κύρια συμπτώματα της ενδομητρίωσης είναι: • Πόνος κατά τη διάρκεια της σεξουαλικής επαφής ή μετά απ' αυτή. • Πόνος στην περιοχή της κοιλιάς κατά τη διάρκεια της περιόδου (δυσμηνόρροια). • Χρόνιος πόνος στην περιοχή της κοιλιάς ή της λεκάνης. • Έντονη αιμορραγία και επώδυνη ούρηση κατά τη διάρκεια της περιόδου. • Γαστρεντερικές ενοχλήσεις. • Αιμορραγία ανάμεσα στις περιόδους. • Υπογονιμότητα. #endodiet #Endomarch#endometriosis #drnezhat #stanford #beaware #painisnotnormal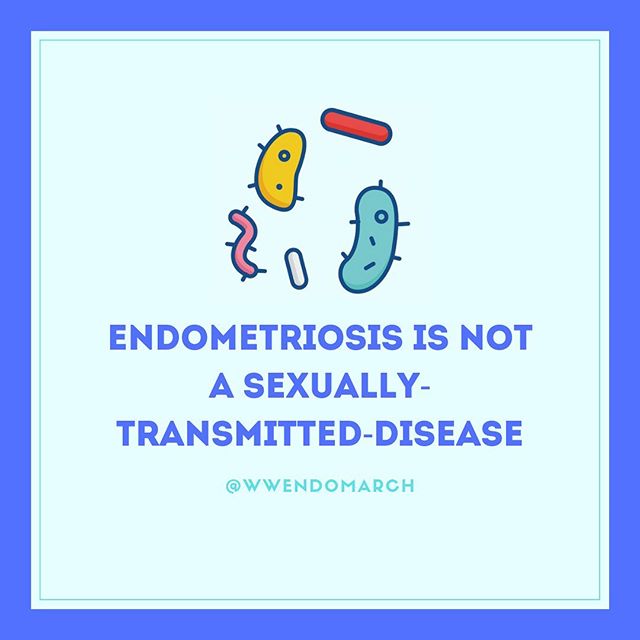 MYTH-BUSTING MONDAY: endometriosis is not a sexually-transmitted-disease #mythbustingmonday #endometriosisawareness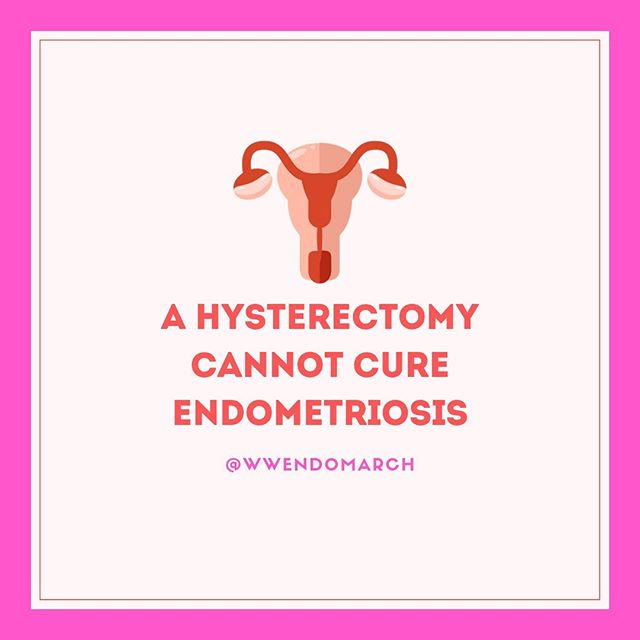 MYTH-BUSTING MONDAY: a hysterectomy cannot cure endometriosis #mythbustingmonday #worldwideendomarch #endometriosisawareness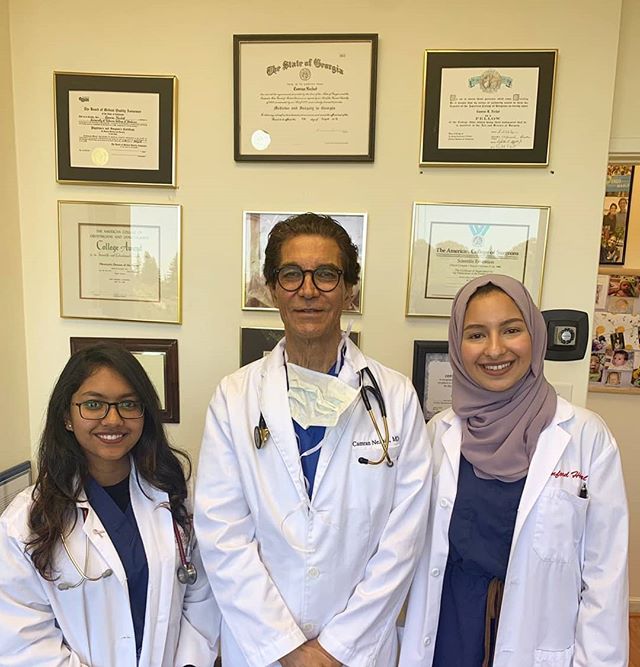 "During our summer mentorship we have seen the most advanced and unusual extragenital endometriosis involving many organs including the bowel, bladder, ureter, diaphragm, pelvic side wall, nerves etc It is amazing what we have seen and how these patients are happy after the surgery. They come from all over the world; for example, today we had two patients from LA, one from Ireland and one from Canada. We have seen the most difficult surgeries done and patients being able to go home 2 hours later. Minimally invasive surgery has redefined finesse and that's with a special thanks to Prof. Camran Nezhat, who invented and pioneered the technique of laproscopic video surgery. His thoroughness, kindness and passion make him an ideal mentor. It is our honor to be shadowing him this summer. Our lives have been changed forever! Thank you to World Wide Endomarch for sponsoring this summer mentorship." - HedaietAllah Ghanem & Hemica Hasan, MBRU medical students from Dubai, UAE.