WORLDWIDE ENDOMARCH
the global endometriosis uprising
Welcome to the global endometriosis uprising! Thank you for your interested in learning more about how you could join the game-changing global EndoMarch movement that is addressing the urgent unmet needs of endometriosis sufferers and their families. See below for information on how you can get involved today. In the meantime, save the date for ENDOMARCH 2020, which is taking place around the world on Saturday, March 28, 2020* (with some exceptions), and registration will be open soon.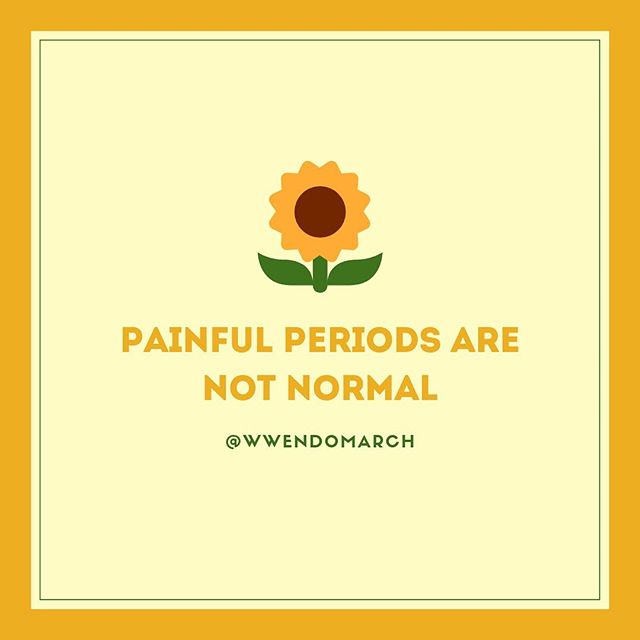 MYTH-BUSTING MONDAY: Painful periods are not normal || Talk to your physician if you are experiencing painful periods as this can be a common sign of endometriosis. #mythbustingmonday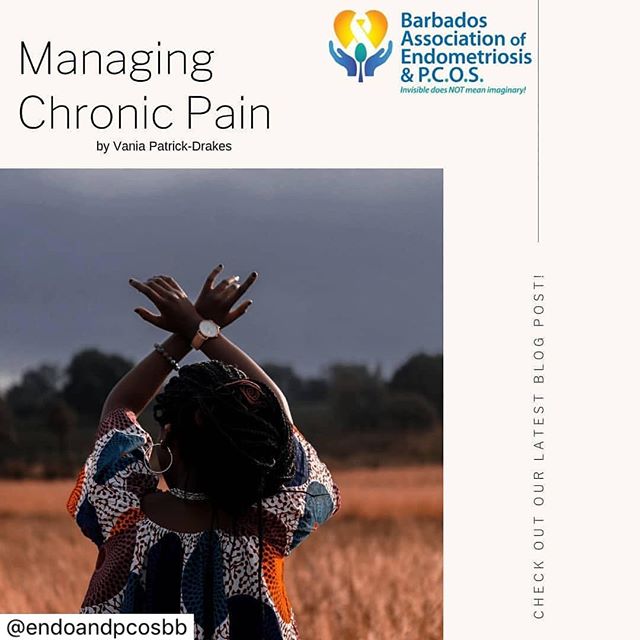 Repost from @endoandpcosbb || "For a myriad of reasons, many of us are still uncomfortable with conversations surrounding periods, menstrual health and menstrual hygiene. Ironically, many menstruating women have a number of unpleasant, debilitating symptoms in common – including chronic pain."- read more on our blog today! #WomensHealth #chronicillness #chronicpain #menstrualhygiene #menstrualhealthmatters #pelvichealth #caribbeangirls #caribbean #barbados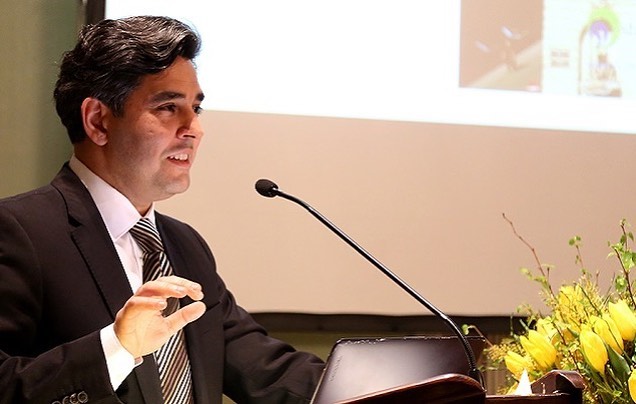 🇦🇹🇦🇹🇦🇹 Team Austria Led by Dr. Kazem Nouri and Ms. Yasaman Miremadi Affiliate Partners with @eva_endometriosevereinigung #teamaustria #forwardwego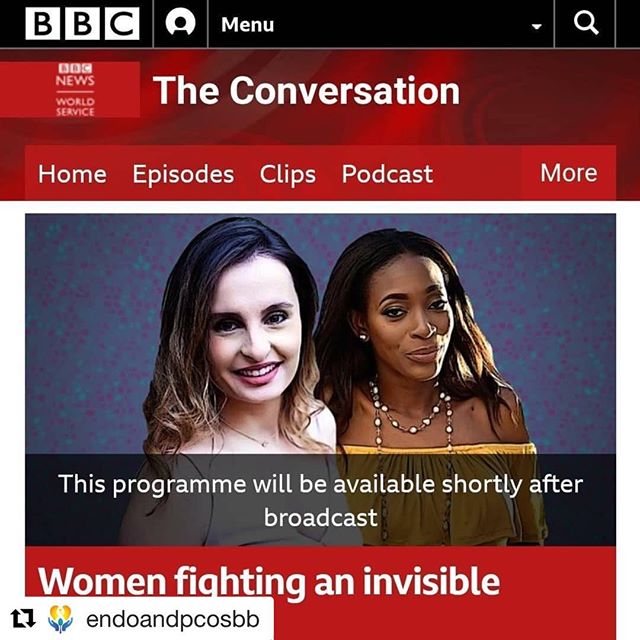 #Repost @endoandpcosbb with @get_repost ・・・ We invite you to tune into this @bbc world service interview featuring our co-founder Julia Mandeville (@julia_mandeville ) and @carineboustani93. Julia shares some of her personal story with Endometriosis and about the work we at the Barbados Association of Endometriosis and PCOS. , working as a collective, have been doing. We thank the BBC for this global platform that will help us to raise more awareness and we are happy that it allowed us to meet a new advocacy partner with @undo_endo ! We do have two points to make before you listen: 1. Endometriosis is defined as when cells *similar* to those of the endometrium are found elsewhere in the body and 2. the Barbados Association of Endometriosis and PCOS was founded in 2016 not 2015. 💕 Link in bio 🤗 #endometriosisawareness #endoawareness #endoadvocates #endometriosis #womenshealth #womenempoweringwomen #barbados #endo #reproductivehealth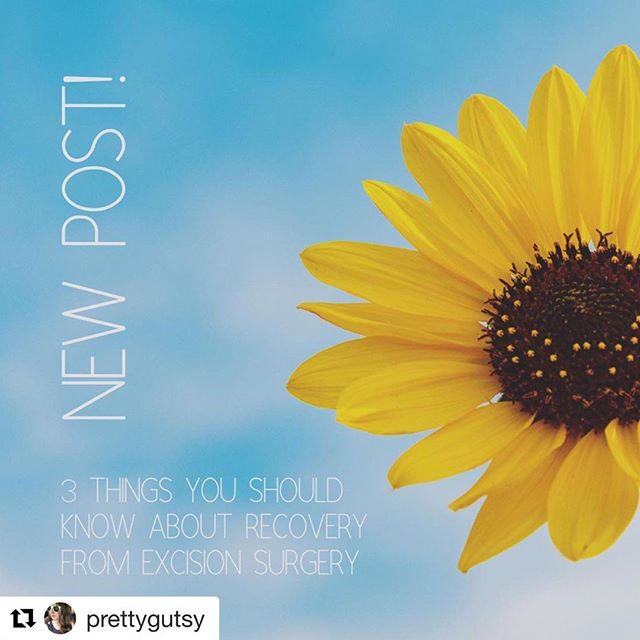 #Repost @prettygutsy with @get_repost ・・・ Blog link in bio! #endo #endometriosis #endometriosisawareness #endosister #endowarrior #endostrong #chronicpain #chronicillness #advocate #womenshealth #blog #blogger #writer #fightlikeagirl #infertility #miscarriage #pregnancyloss #rainbowbaby #blogpost #hope #advice #lifecoach #wellness #uterus #spoonie #june #spring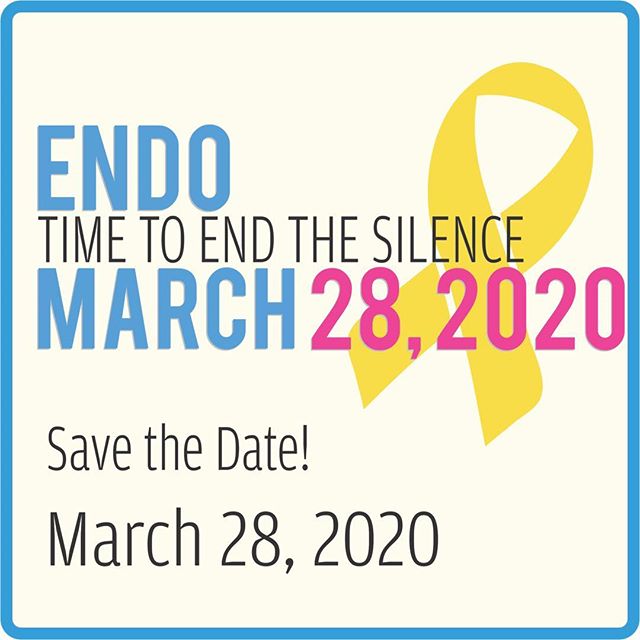 SAVE THE DATE! ENDOMARCH 2020 Saturday, March 28, 2020 Excited to confirm the official date for next year's Worldwide EndoMarch will be Saturday, March 28, 2020.* We are already in the pre-planning stages now and will look forward to working with everyone again to continue the fight for urgently-needed awareness, improvements in standards of care, research funding, a non-invasive diagnostic test, and hopefully one day, a cure. Thank you again for all you've done to help support endometriosis sufferers and their families. As Dr. Nezhat says, #ForwardWeGo ! - BP (*Some EndoMarch events may occur on a different date; we will post details on www.endomarchnews.org soon or you can check with your local hosts for more information).